Testimonials
"I'd never had a sports massage before and wanted to see if it would help a repetitive strain injury to my shoulder. Dom gave me a fantastic shoulder massage & therapeutic ultrasound, followed by some exercises with a compression band and hand weights. I received emails with details of the exercises to try at home. Dom was courteous, friendly and professional throughout, I would recommend PC Physiotherapy to anyone considering treatment for mechanical injuries and am looking at booking a follow up session in three weeks time." - 25 January, 2017
"I just wanted to send you a personal note to say thank you and your team at PC Physiotherapy for your help and advice on my knee injury. I attended as I knew I had something wrong with my knees which has taken slightly longer than usual to heal following an injury in the summer. After testing my knee, you decided to recommend me to a doctor and orthopaedic specialist to help get it sorted out. Without the advice of Paul I would not have visited Orthopaedic specialist and would not have been able to get this injury sorted." - Jordon Granda
"I would like to express my sincere thanks to you & your team for the service you have provided over the last couple of months. Having tried two other practices I can confirm that your treatments have definitely been the most effective. In particular, I believe the shock therapy was ultimately the treatment that fixed my condition. Thanks again & I will definitely be recommending you to friends & colleagues."
"Brilliant. Great advice, friendly and trustworthy practitioners. Feeling much more positive about recovering from an injury. I will be using PC Physiotherapy whenever I require such treatment in the future."
"After about a year of pain in my shins, I decided to see a physiotherapist about the pain. I later dicovered I had medical shin splits which was affecting my ability to compete in certain sports. After a quick assessment the manager Paul was able to diagnose me with medical shin splints, he advised me on treatment plans and after a list of choices I decided to purchase some orthotics. Over the next eight or so weeks the pain cleared up and I'm now back to running again, and I recently completed a half marathon. Great work from Paul and his team and I will definitely recommend them to anyone!"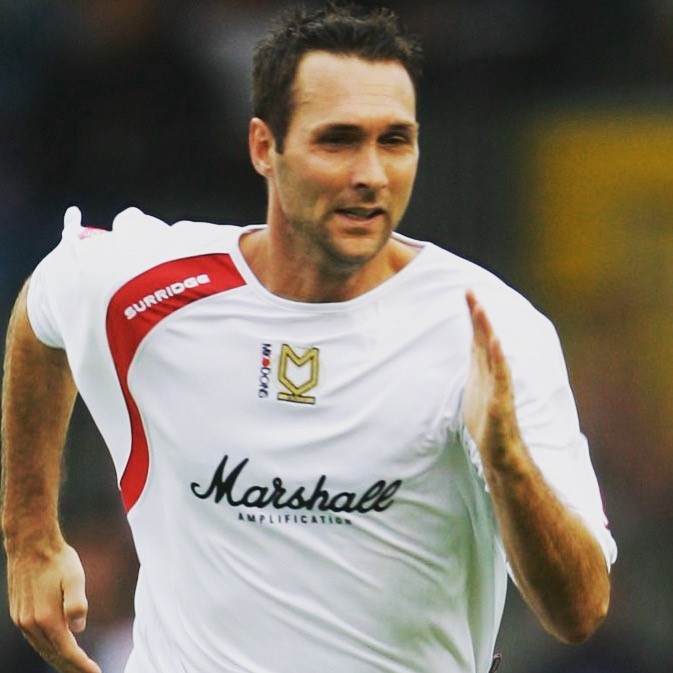 "I had the pleasure of working with Paul whilst I was playing for MK Dons where he was one of the main Physio's. Paul is a dedicated and hard working man and very good at his job. I would highly recommend him." - Scott Taylor