Milton Keynes Physiotherapy
Welcome to Milton Keynes Physiotherapy. We have recently relocated to a bespoke clinic behind the Land Rover garage off the H3 Monks way. The new physiotherapy clinic is inside the i centre called Bucks-Biz Interchange park in Milton keynes. Onsite facilities include a fully equipped gym and polenastics studio. See contact us for details of how to find us. We believe in honesty and excellence, and whatever the problem, we specialise in getting you better, faster.

We have moved away from old school physiotherapy practice, and have raised the standards of physiotherapy in Milton Keynes by using the latest evidence-based ideas and methods to optimise your recovery. We understand your needs, and always strive to put you and your health first and foremost at competitive prices. contacting the team and we will be happy to help.


↑ Back to Top

"Brilliant. Great advice, friendly and trustworthy practitioners. Feeling much more positive about recovering from an injury. I will be using PC Physiotherapy whenever I require such treatment in the future."








Get in touch
We are always happy to answer any questions you may have. Call us on
01908 299272 or email:
info@miltonkeynesphysio.co.uk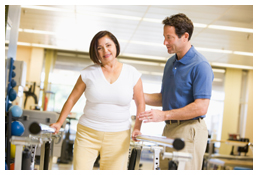 25% off Sports Therapy for any gym members
Contact us to find out more
Book Online
Book your appointment online now by clicking here.

Where we work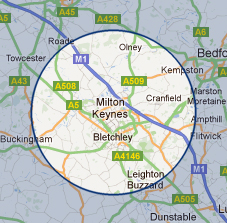 Areas covered: Milton Keynes, Newport Pagnell, Bletchley, Leighton Buzzard